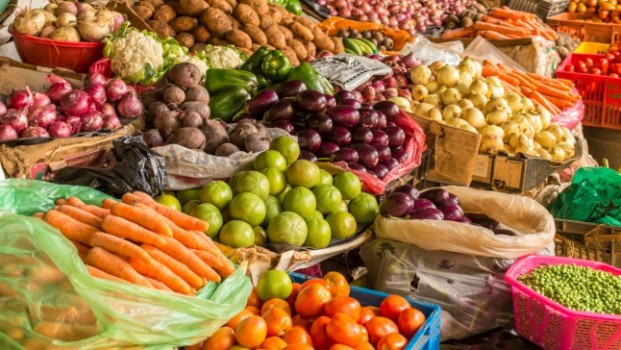 Welcome to RoadJaw Vision Int'l Limited
RoadJaw Vision International Limited is a company registered as an exporter of Agro products with Nigeria's Corporate Affairs Commission. Established in 2018, we have grown servicing over 15 customers from 5 different countries spread across America, Europe & Asia.
Our Products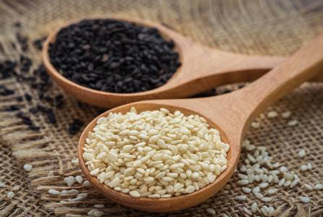 Natural Sesame Seeds, used mostly as spices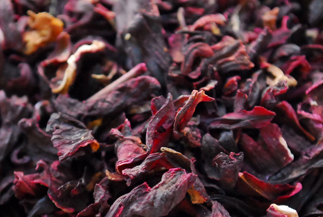 Dried Hibiscus Flowers, very rich in strong antioxidants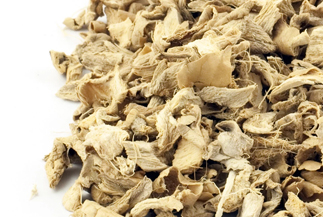 Used as a herb or spice, with very lovely aroma.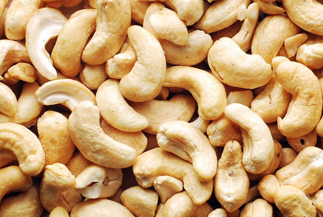 Raw material from which Cashew Kernels are gotten.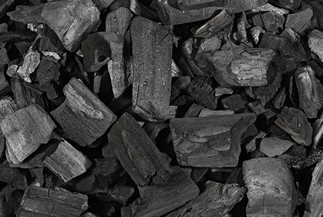 Used as metallurgical fuel to melt or smelt metals such as irons.