Our Office
Block B, SUITE 22, PRIMAL TEK PLAZA, 63/65, Egbeda-Idimu Road, Egbeda, Lagos, Nigeria.
(+234) 807 943 5516
(+234) 703 897 2639
info@roadjawvisioninternational.com
Mon – Sat: 9:00 – 18:00
Company Profile
We are an Agro commodity trading company situated in the heart of Lagos, Nigeria, We bring to the global community the best and the finest of agricultural products from Africa, taking into cognizance the quality and safety of humans.
Our services includes the following;
PRODUCT SOURCING
We are expert in Procurement and Sourcing of General goods and services.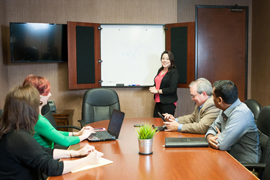 ADVISORY SERVICES
We draw of our vast knowledge of the Agro-Commodity Export industry in giving our clients the best advisory services.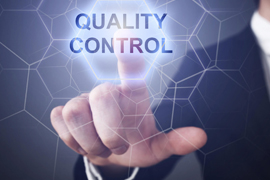 QUALITY CONTROL & LOGISTICS
We help to carry out detailed Quality Control assessment of raw materials and also arrange local & international logistics.